UK Waters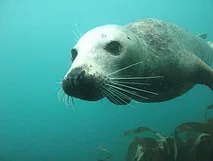 We are mainly North Sea divers and frequent the wonderful North East Coast. St. Abbs, Eyemouth and The Farnes are perennial favourites, but we have also dived Loch Fyne, Cumbrae, Plymouth, Pembroke and the Isle of Man in recent years and beyond...
Read Sea and More
Club trips to the Red Sea have happened regularly, with members also venturing to the Maldives, Cyprus, Malta and Truk Lagoon in recent years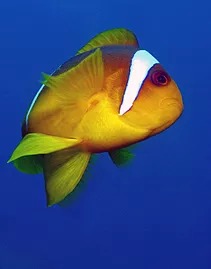 Capernwray Quarry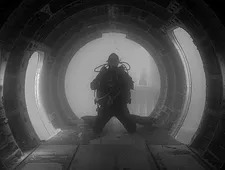 We regularly use Capernwray Quarry near Kirkby Lonsdale for open water training and for pre-season shake down dives, as well as Eccy Delph and other inland sites
Interest Groups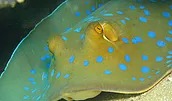 We are currently forming 2 new interest groups for members - watch this space for news on an underwater photography group and a Seasearch group.
Any volunteers to form a technical or cave diving or rebreather group very welcome!